Welcome to Indian Medical Council of St. Louis
The Indian Medical Council of Greater St. Louis is a private, non-profit, professional and educational service organization. The membership of this organization is limited to HealthCare Providers of Indian origin and their spouses or significant others from the greater St. Louis area.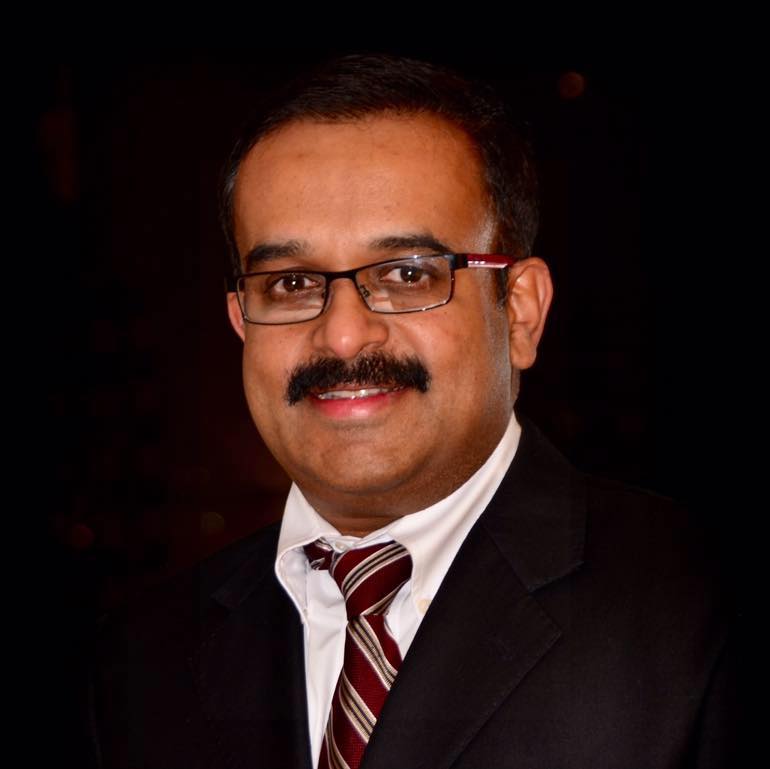 Its been trying last couple of years with Covid… We fought, we lost many, but we persevered…and we are overcoming. We need a restart.. We will bring the togetherness and goodness in each of us back to light…
We plan to continue to conduct the yearly fellowship, few journal clubs, a resident and fellow CME events, some good charitable activities and local mentorship activities for students who want to pursue medical career. We will be working closely with AAPI to bring the strength of our club to light in the national level.We will continue to join hands with Missouri State Medical Association to work on issues related to local healthcare access, healthcare cost, physician wellbeing and Medical licensing.
As a team we can unleash our potential and achieve greater goals. Come join hands…