Welcome to Indian Medical Council of St. Louis
The Indian Medical Council of Greater St. Louis is a private, non-profit, professional and educational service organization. The membership of this organization is limited to HealthCare Providers of Indian origin and their spouses or significant others from the greater St. Louis area.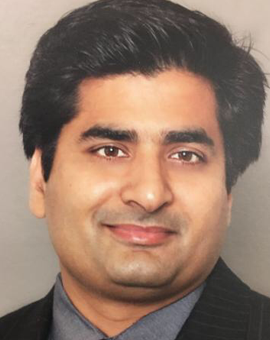 I thank the American Association of Physicians of Indian origin for allowing me to lead The Indian medical council, St. Louis(IMC-STL).
I'm humbled to serve the members of IMC-STL. I will work hard to address the issues faced by our medical community in a wide variety, ranging from immigration and healthcare access to Medical licensing.
I hope to lead us in developing strong working relationships with Missouri State Medical Association and American Medical Association in the future. We have broadened our collaborations to better serve the healthcare needs of our communities.